BECOME A MEMBER!
Membership Information
There are many benefits to becoming a CCHPC member!
*Office fee is less for members
*Members can use the arena anytime an event is not in progress (members are responsible for following the rules and checking the club calendar)
*Members who fulfill their volunteer time are eligible for great year-end awards
*Members in good standing may be nominated for an officer or board position or become a committee chair person
CCHPC Rules & By-laws
All participants are held responsible to read and abide by the rules set forth by CCHPC.

Please read for 5D Saddle Series specific rules. *No prize fee for 2023! Only current members are saddle eligible.
Arena Rules
Posted with Club Calendar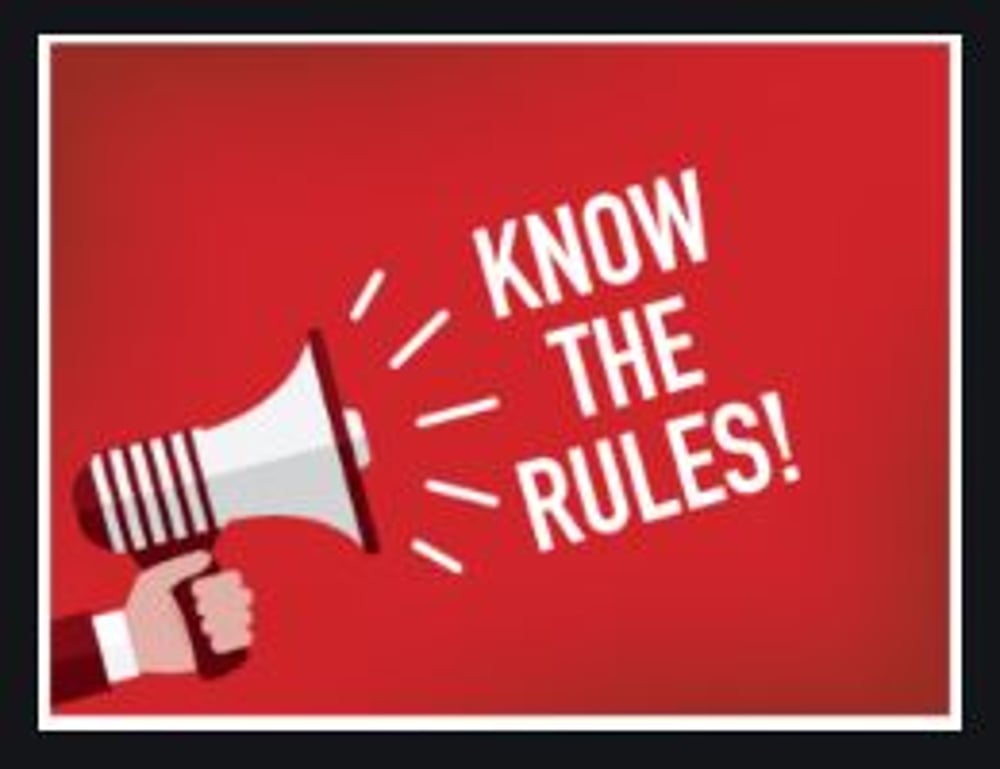 2023 CCHPC Board
CCHPC officers and board members are all volunteers. Many work full time, have children, love to ride, and yet share time to volunteer to make CCHPC the best that it can be. Volunteers are the heart of CCHPC and work hard to make it a fun environment for all to enjoy!

Meetings are held monthly and anyone can attend. We encourage you to be involved and assist at a show or with grounds maintenance to keep our club running smooth!
2023 Officers
President: Rick Adams
Vice President: Holly Warner
Secretary: Sheilla Carroll
Treasurer: Brenda Greenfield
(E-mail: [email protected])

2023 Board of Directors
Tanya Duba
Jessica Falk
Neil Falk
Joy Plautz
Emily Green
Michael Irwin

2022 Youth Board of Directors
Liz Funk
Natalie Plautz
Cora Payne

2023 Committee Chairs - All series welcome any help to make shows run smooth!
Barrels: Holly Warner, Brenda Greenfield, Tanya Duba, Candice Cordon
Play Days: Everything Equine Team
Speed Series: Joy Plautz, Danielle Elkins, Michael Irwin